October 8, 2021, 7 PM —-NEW PRICING— ONLY $10 online —–$15 at the door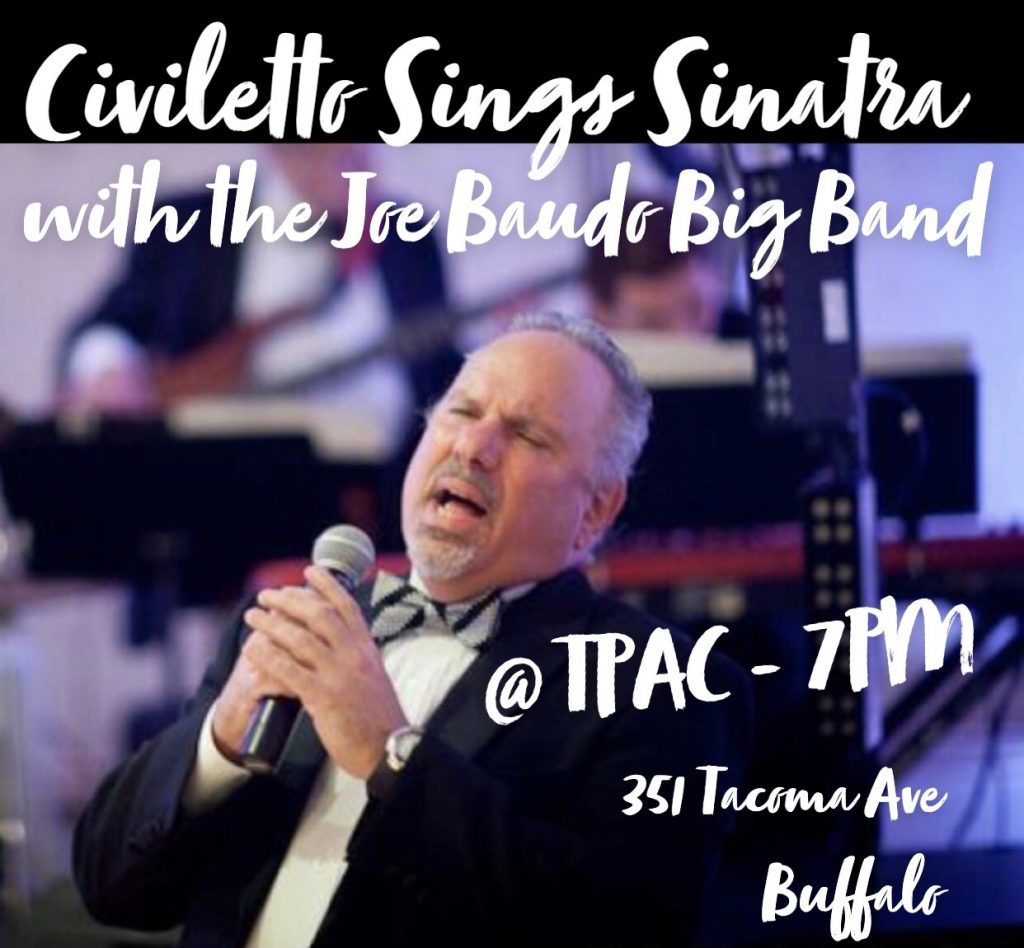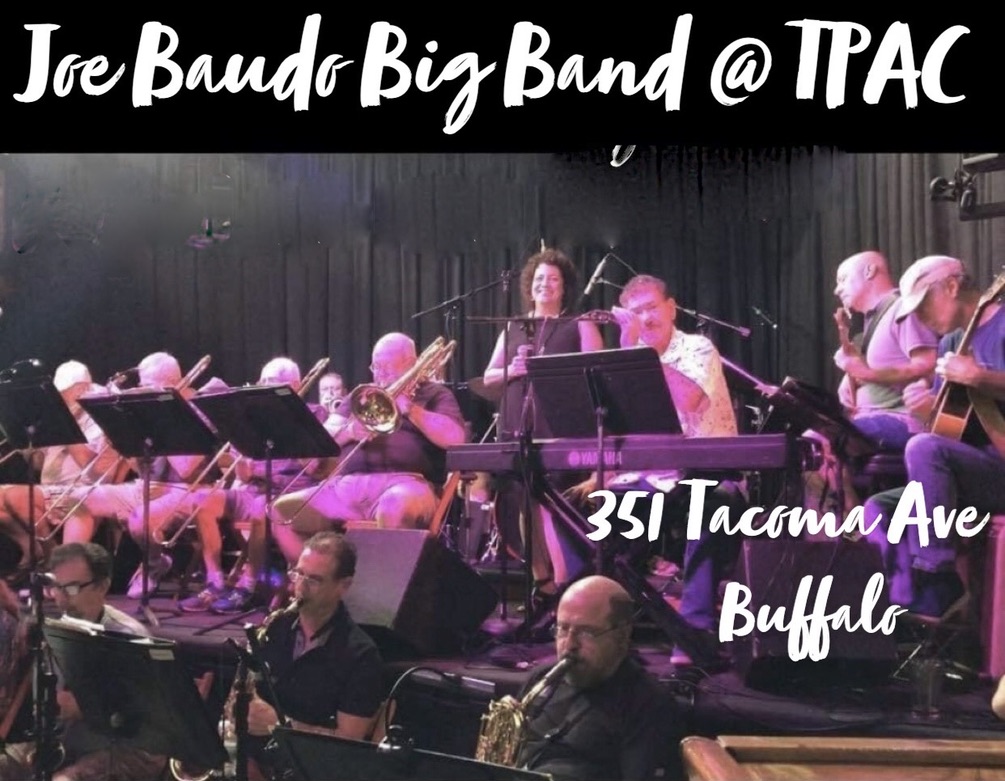 Reserve your entire table at once and save on fees. It is OK if you do not have PayPal, you can use any debit/credit card if you select the grey Check Out button. Join us for dinner (order off the menu), drinks and a fabulous night reliving what entertainment once was and is again here at T-PAC. Later shows include November 12 and December 10. If your ticket purchase is not for October 8, but for a later date indicate that in the comment sections.
Once tickets are purchased, we will send you a conformation email (not immediate). The ticket purchaser's name will be on the guest list at the door, please have some form of identification. For any issues Contact Us.