Our ballroom, The Grand Room, is a lovely 3000 sq. ft. venue for celebrations and conferences. There is a small and a large stage with artisan-crafted marble flooring
ideal for dancing! Occupancy depends on seating.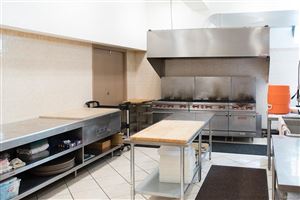 The TACOMA PERFORMING ARTS CENTER (T-PAC) with a balcony
was built to seat hundreds, so there is plenty of room to spread out.
A gorgeous piano, large screen, WI-FI, streaming and AV equipment are available.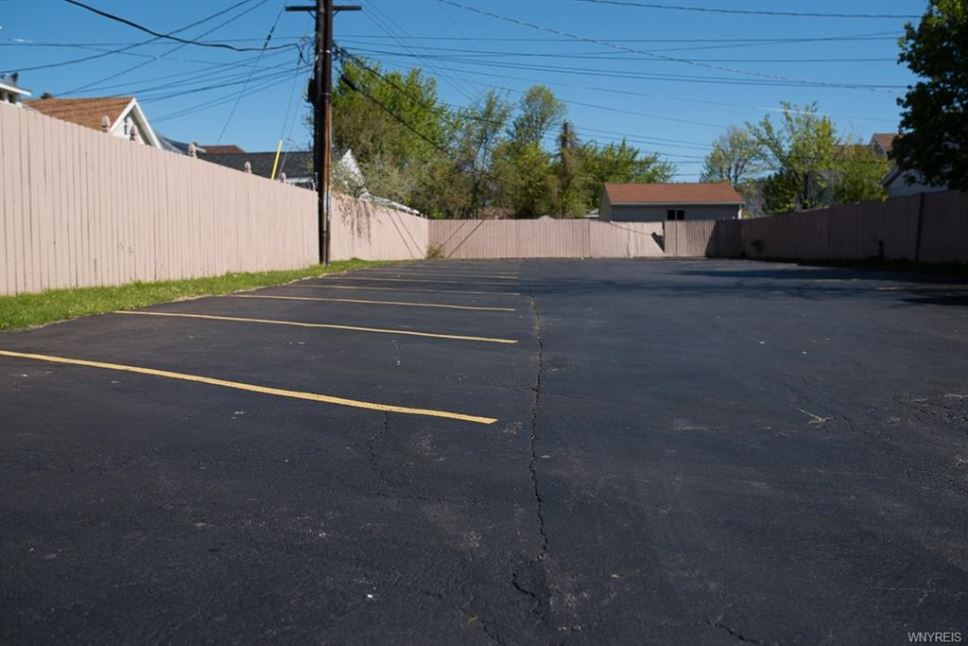 Dressing Rooms with private Italian marble showers are available. Bridal parties may use these for storage and preparation throughout events, including bottle and appetizer services.
Hostel Housing For Specialized Conferences